Kolay Montaj Özel Metal Raflar
Her bir katın 1 adet Özel Metal Shelvin g depolama alanı, ayırıcıları panel yüzeyindeki deliklere sabitleyerek serbestçe bölünebilir;
2. her seviye özel metal raf yüksekliği her 50MM kolayca ayarlanabilir, kare dik, her katın kapasitesi 500kg kadar olabilir, yaygın yaşam her yürüyüşünde kullanılan
Özellikleri ile özellikleri:
Features

1. All racking shall be fixed onto the ground by means of Expansion bolts

2. Each beam is secured by 2 safety pins

3. Loading capcity:100-500kg/level

4.Apperance is the Electro Static Dusting Spray

5.The layer can be steel plate , ply-wood

1. Easy assemble and disassemble;

2. 75mm can be freely adjusted for beam

3. Can highly improve storage space

4. Units can be connected to limitless lengths according to site space.

Loading Capacity /layer

Usually from 100kg to 500kg

Also can design according your requirement

Specification of rack

Length

From 500mm to 3900mm

Depth

From 300mm to 1800mm

Height

From 500mm to 5000mm

Note: Also can design and produce according to your special requirements

Upright specification

55*45*1.5mm

55*45*2.0mm

55*55*1.5mm

55*55*1.5mm

86*66*1.5

88*66*2.0

Beam Specification

50*40*1.5mm

60*40*1.5mm

70*40*1.5mm

80*50*1.5mm

110*50*1.5mm
Hızlı bir teklif için lütfen bize verilen bilgileri bize bildirin.
1) AUTOCAD çizimler (mevcut değilse, sağlayabilir). Raf sisteminizi gereksinimlerinize göre ücretsiz olarak tasarlayabiliriz.
2) Deponuzun büyüklüğü.
3) Genişlik, raf derinliği.
4) Raf sisteminin yüksekliği.
5) Kaç tane koy istersen.
6) İstediğiniz kat sayısı.
7) Her katın yükleme kapasitesi.
8) İstediğiniz RAL rengi.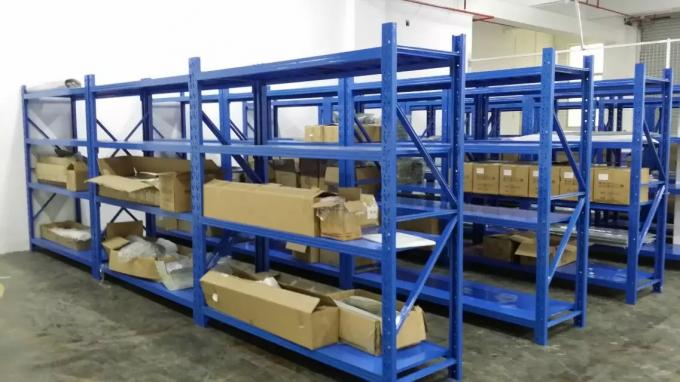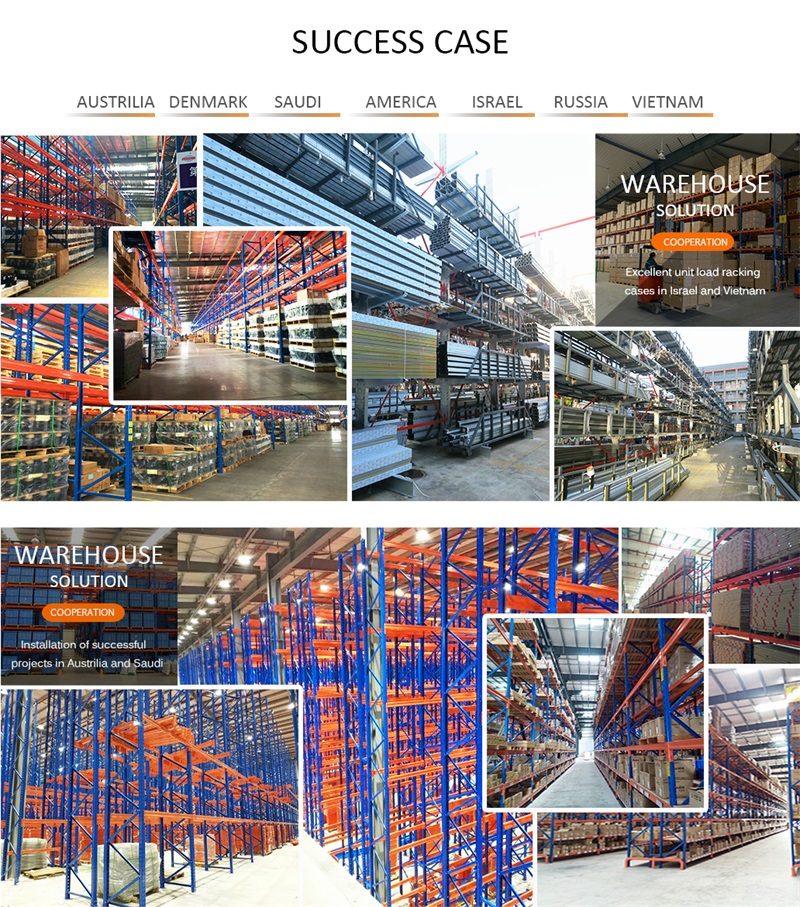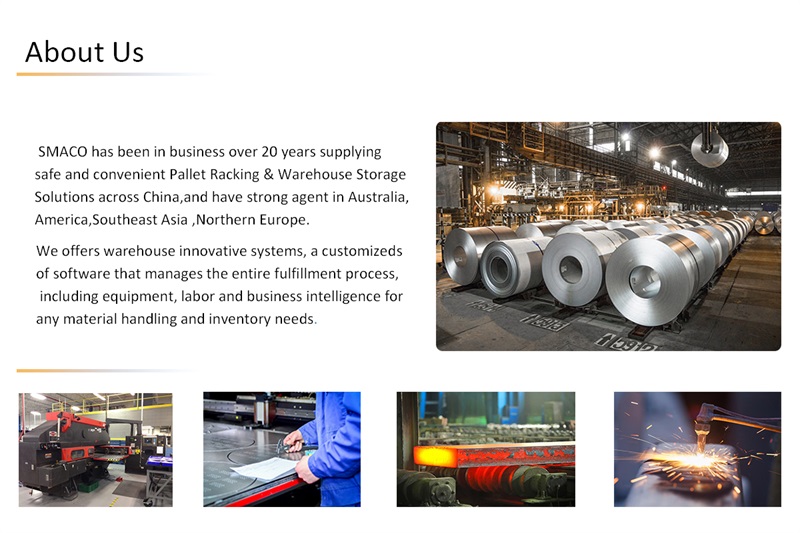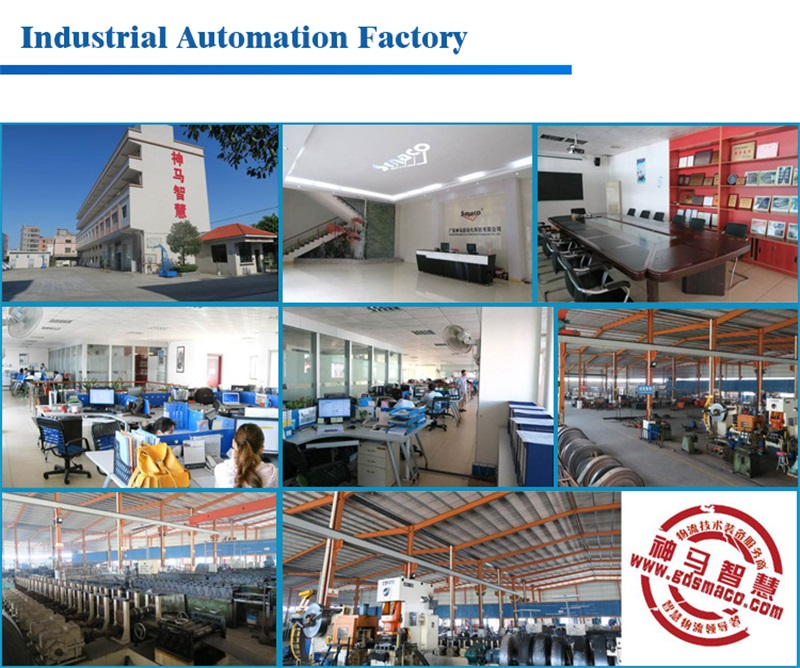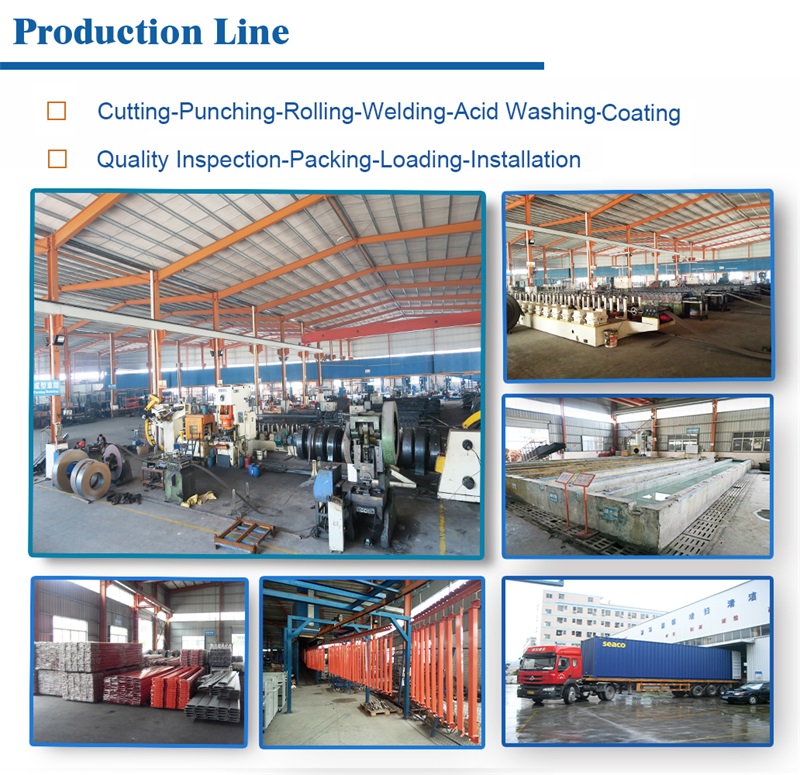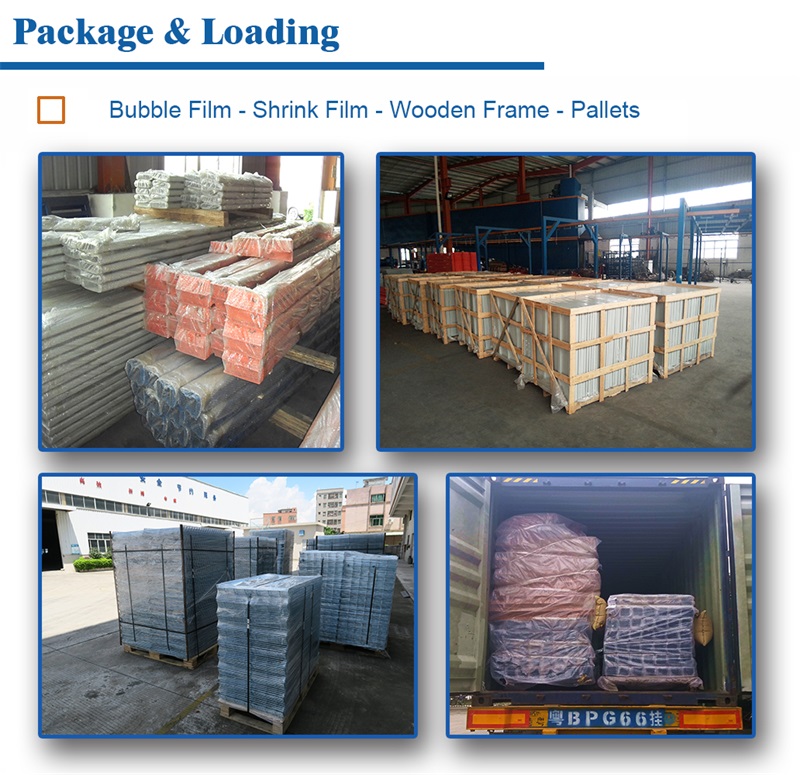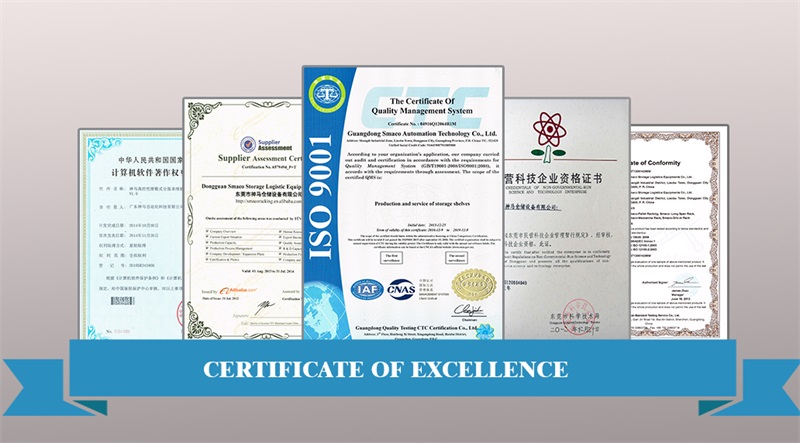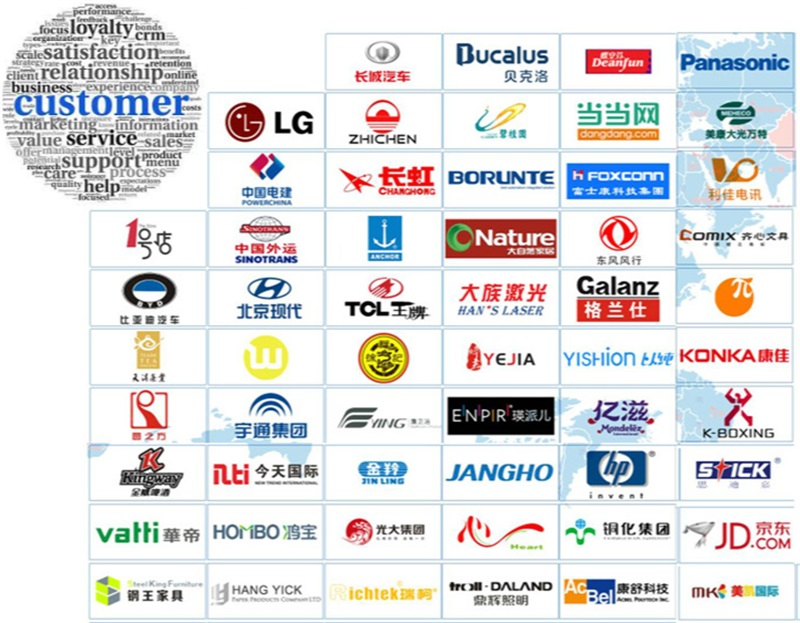 Ürün kategorileri : Metal raflar